Meet the Hotel Group Again in China




In July, 2018, we were glad to meet the hotel team in Dubai.
In November, 2018, we appreciated the team visit to China.

Great to meet gentlemen again four months later since Dubai visit! This time we move forward to hashtaghotel projects, including several preopen OS&E for Middle East hotels and renovation projects in Pacific coast.

After meetings of fully discussing on projects and product checking, we've settled down some cooperation intention, not only for ongoing projects, but for potential future cooperation.


It is amazing that the friendship begins from encountering in KFC, but it does come across the sea. Business is not always about business. Trust and Honesty matter a lot.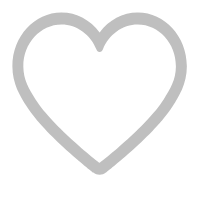 2