When it comes to textile, particularly in hotel industry, LOGO or other design adding is vital to make hotel unique and bring guests with supreme experience. Normally, we will see two kinds of technique, embroidery and jacquard. What're their differences and what shall be our choice. Let's find out together.
Embroidery
Embroidery is stitching with a teal thread onto a linen base fabric creating a raised design. The fabric can be pure cotton or lace. Since usually the stitching is on the top the fabric by needle, it is not suggested to use embroidery technique for upholstery or other uses that request to be used for long. Embroidery can be divided into color embroidery and cloth embroidery:
1. Color embroidery: generally refers to the embroidery technique of striped picture with various colorful embroidery lines. Its bright colors are widely used in clothing bedding. Color embroider can have lots of characteristics due to different uses of thread technique, and therefore, creating wonderful outcome like Chinese painting.
2. Patch cloth embroidery: also known as patch embroidery. Cut the patch cloth according to the request of the picture and stick it on the embroidery surface. You can also pad cotton and other things between the patch cloth and embroidery surface to make the picture arch up and have a three-dimensional feeling.
Jacquard
Different from embroidery, jacquard is to weave the pattern directly inside fabric. They will use colorful warp and weft to make a nice-looking and layered design. Since the weaving is inside the fabric, jacquard method is more suitable for upholstery and more comfortable, particularly for bedside turn down mat, where people will step on. It is more durable.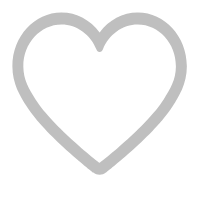 2