Happy New Year! See Growth in 2019.
Toast to the upcoming 2020! 
For 2019, we've cooperated with:
152 hotel and catering groups,
including Hilton, Marriott, Waldorf, Four Season, IHG, Langham...
35 preopen projects,
including new hotels, restaurants, kitchen, cafe, leisure plaza...
117 operating projects,
including chinaware, cutlery, pastry, kitchen utensils, furniture, guestroom supplies, disposables...
We offer one-stop purchase service for hotels and catering companies, from construction to daily operation.
We saved clients over 30% comprehensive costs and enhance efficiency by over 40%!
Looking forward to helping you in the near future!!
Contact us now.
Our China New Year holiday is from 21th Jan, 2020 to 30th Jan, 2020. We will resume work on 31th Jan, 2020.
Happy New Year! Warm wishes to all our friends!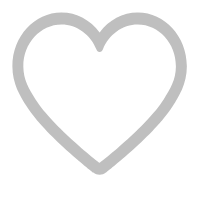 6