OS&E Master List for Preopen Hotels
onestop solution for 5000+ products purchasing
Preopen hotels usually require 1000+ items to be equipped for grand opening. 

These products cover a wide range, from small toothbrushes to kitchen ventilation system. During preopen, most of the times, only the top management and procurement team is ready/employed for work. However, each product has their own characteristics and different QC ways, which greatly increase the order risk and possibly make open schedule delay, due to limited labor but thousands of products waiting for confirm.


Usually, the OS&E list can be prepared in two ways:
Based on product categories, such as chinaware, glassware, housekeeping...

Based on hotel section using, such as guestroom, bar, buffet, banquet...
The easier way to manage is integrating these two solutions and make it one.
COMESOON offers clients solutions by combining categories and hotel sections. In this way, clients can select the one they like check, instead of re-making documents. What's more, the new department employees can easily follow to request same items. Unique product and different using.
After years of exploring and testing, COMESOON:
Set up standard of star rating, using section, material, dimension, color, style, picture, production time etc to ensure product commercial quality.
Supply for 5000+ master list / BOQ & customization, in order to save clients cost by 20% without compromising on quality. 
At the same time, the whole purchase period will be reduced about 50%, because all items will be managed and controlled together, avoiding unexpected risks.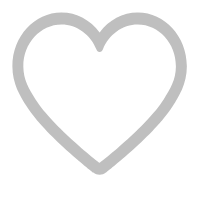 2