Project Purchasing Consultant & Management
from budget to products, to aftersales
Want to keep eyes on purchase but hate chaos of discussing product details over and over with hundreds of suppliers?
Need help from very beginning till end? (budgeting, BOQ, product selecting, QC, import, shipping, installation.....)
Want to buy overseas to save money but worry about after-sales service?
......
We supply, manage and report to you. All process is under control and we take care of risks. 
See below brief idea proposal. Please
contact
or
email
us to know more. Then our project manager will come back to you very soon.
(cover picture credit: Pixabay)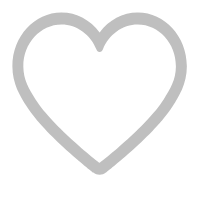 5