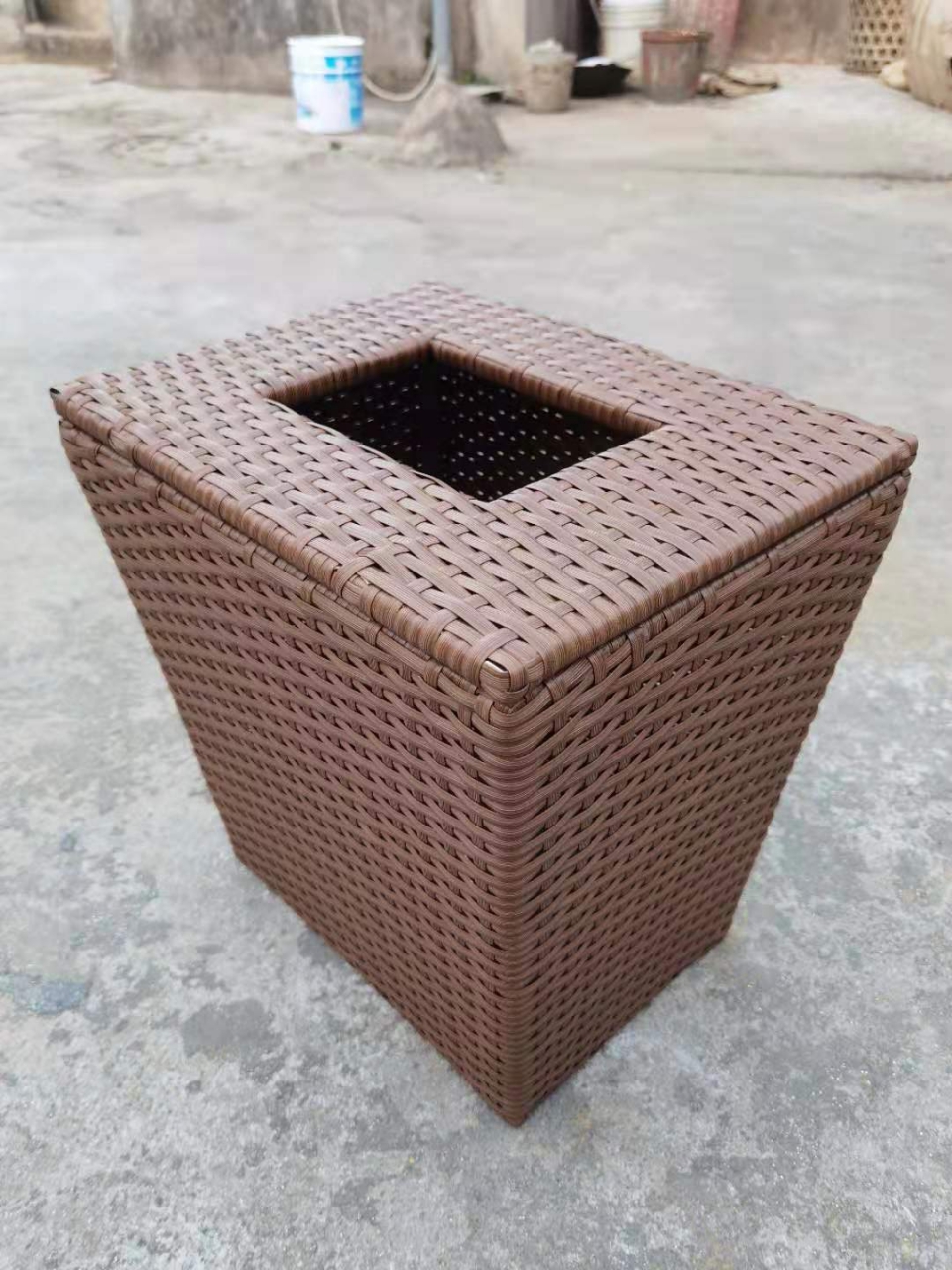 What's the difference? ceramic in high & low temperature
ceramic is a broad category and general term that includes pottery, earthenware, terracotta, stoneware, porcelain, fine china, bone china, paper clay, etc. as subcategories. Today, we focus on porcelain and make a brief comparison between high and low temperature produced types for your review.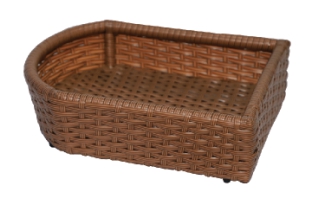 by COMESOON.HK HOLDINGS LIMITED 8/16/2019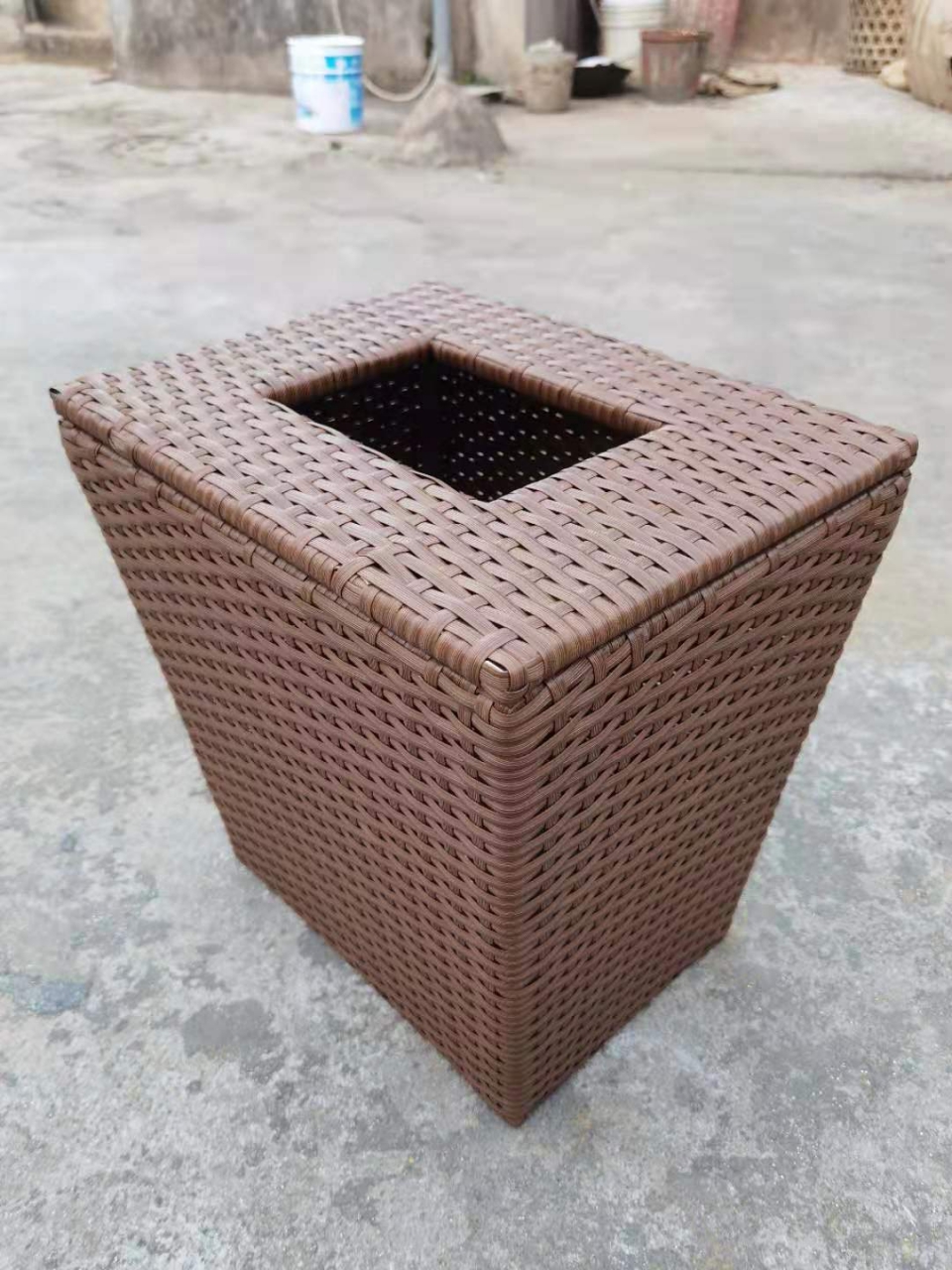 COMESOON invite you for visit to our company and showroom
Cantonfair is arriving few days later, welcome to Guangzhou,China! Though we are not as exhibitor this time, we are preparing for our customer visits, hotel, catering and real estate companies, some from Middle East. We sincerely invite you for visit to our company and showroom, just 20 minutes drive from the exhibition center
Message leaving is welcomed and we will get back to you as soon as possible.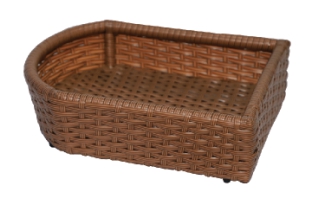 by COMESOON.HK HOLDINGS LIMITED 4/13/2019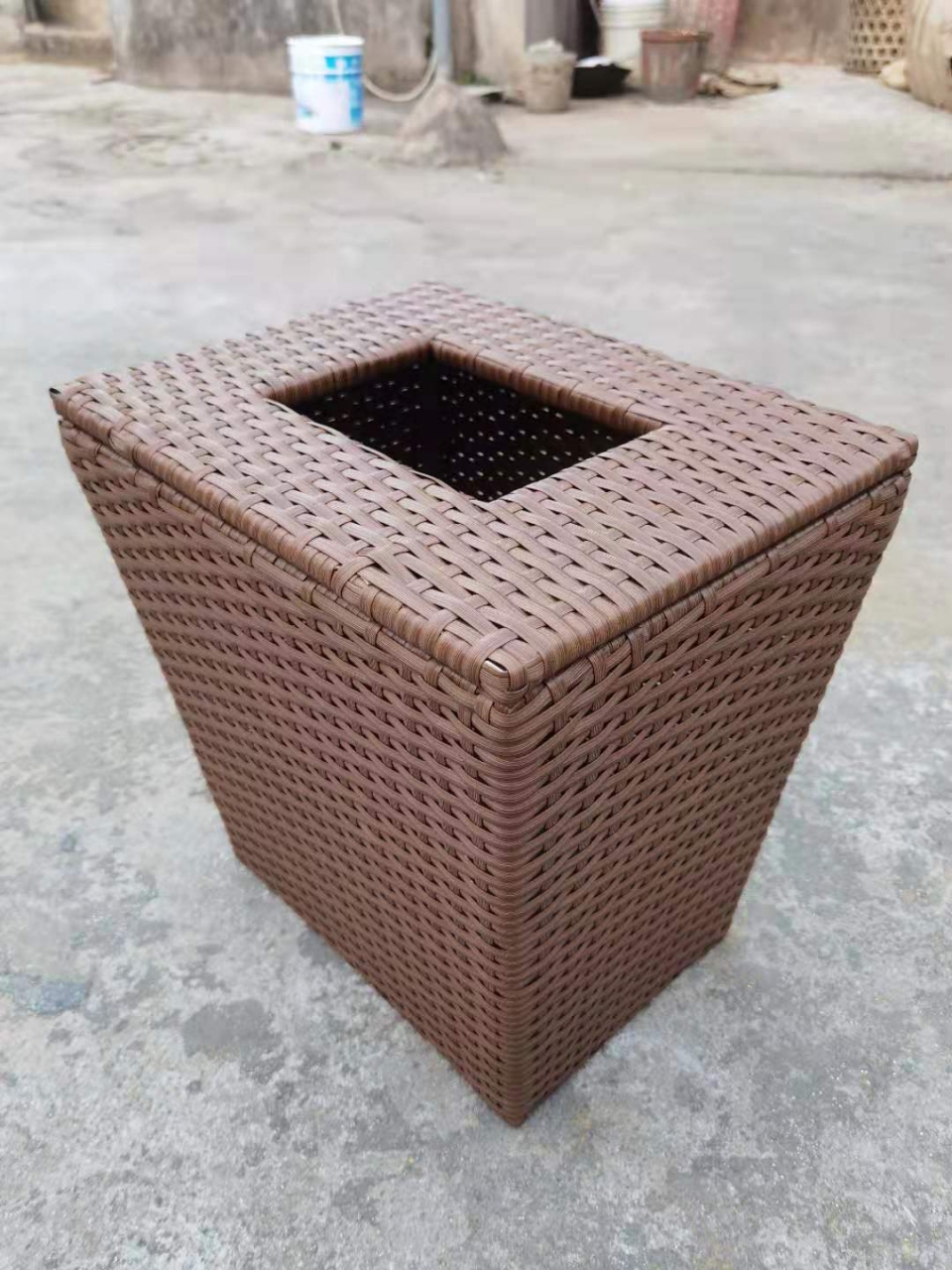 A perfect meeting with a middle eastern client
Welcome to hashtag China ! Welcome to COMESOON!
Great to meet gentlemen again four months later since Dubai visit! Very impressive! We move forward to hashtag hotel projects spreading Middle East and Pacific, including several hashtag preopen , hashtag tiles , hashtag furniture etc.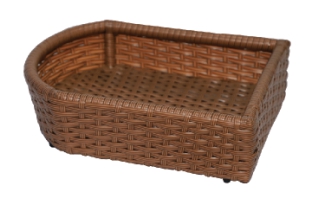 by COMESOON.HK HOLDINGS LIMITED 11/21/2018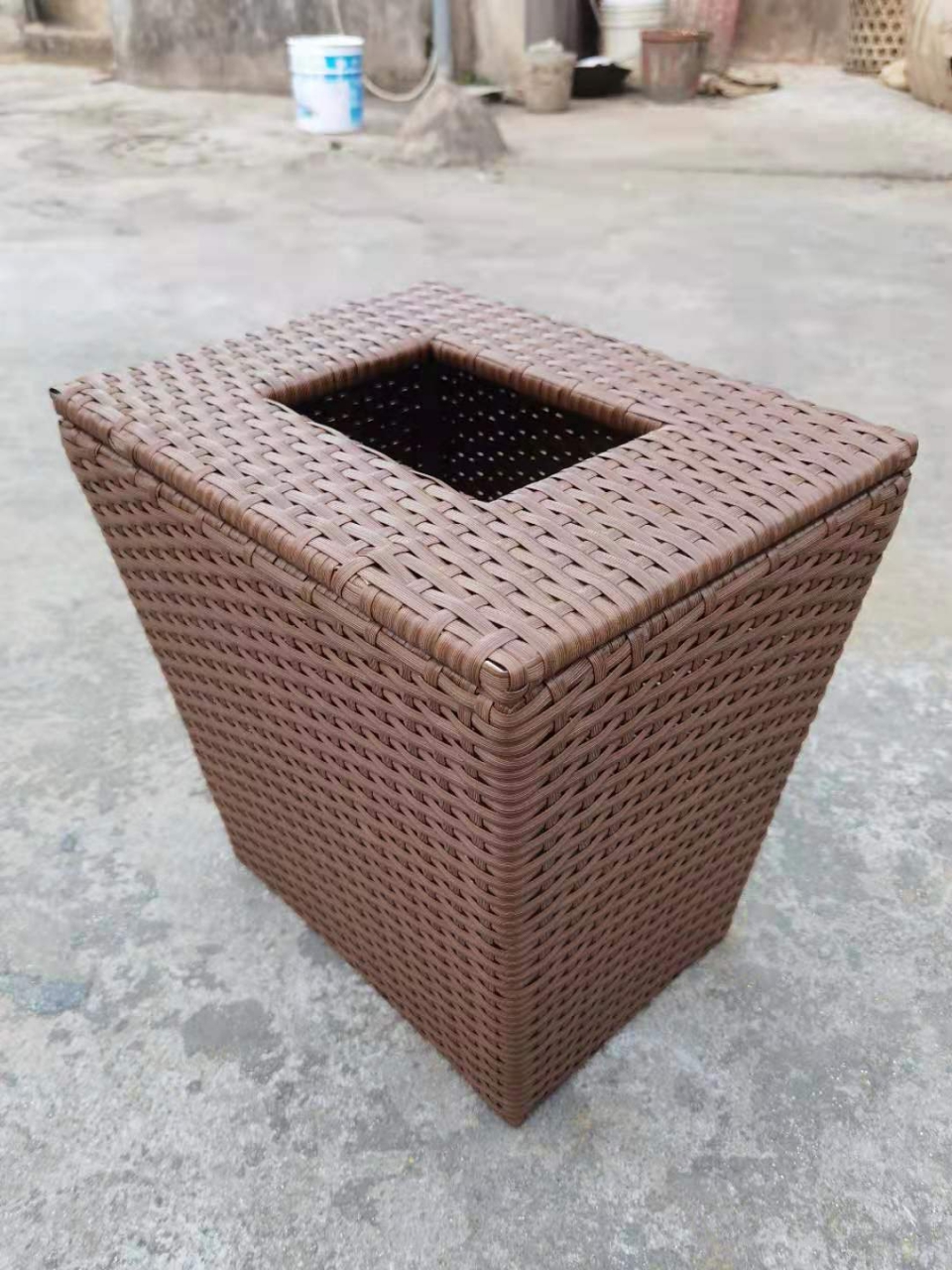 A significant trip to dubai
Hello again, Dubai! Same as last year, our team went on the business visit, met our customers and dealt with hotel projects as usual --- hotels under construction, preopen, operation, renovation.. and catering companies. This city is still moving fast and hot weather as usual. Summer is intermission to get stronger, then December could be much more lovely, hope to see all friends soon again!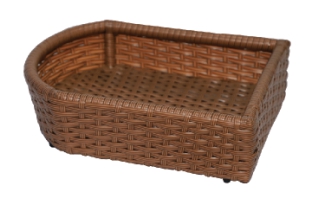 by COMESOON.HK HOLDINGS LIMITED 7/23/2018