Based in Guangzhou, COMESOON help build and operate hotels, with powerful supply chain to offer procurement management and solution services.
Apart from hospitality procurement management services, we supply FF&E, OS&E and F&B to all over the world and take care of inspection and shipment. We now have 140,000 products, 5000 suppliers, 900 categories, covering over 90% of hotel and catering supply demand.
After over 13 years experience accumulation, COMESOON has been the leading innovative enterprise of hotel procurement service in China. In the rapid expansion, we always uphold: GLOBAL EASY BUY ! We aim to simply complex international trade, bringing revolutionary innovation and always insist on values of responsibility, honesty, dialectics and creativity.
We can share suppliers and offer service. 5000+ tested professional manufacturers in 900+ categories, which has been tested by us through years, for client to get right product from right supplier at right price on right time.
We can supply FF&E and ensure product details to be exactly produced based on design. Sample, even mock-up rooms can be offered for checking, saving 20% costs.
In OS&E, F&B supply, we do R&D and set standard/customize to ensure quality and satisfy 5000+ item master list, saving client cost by 20% and enhance 50% efficiency.
We help make easy purchasing plan and combine shipment to lower daily cost by 50%.
To ensure same outcome, we can do site measurement and achieve 1:1 copy .
We take care of double inspection, warehousing, re-packing, loading, shipment, customs clearance and local delivery. Besides, customers can use our procurement management system to control the whole process. What's more, we can set up unique product standard for each customer.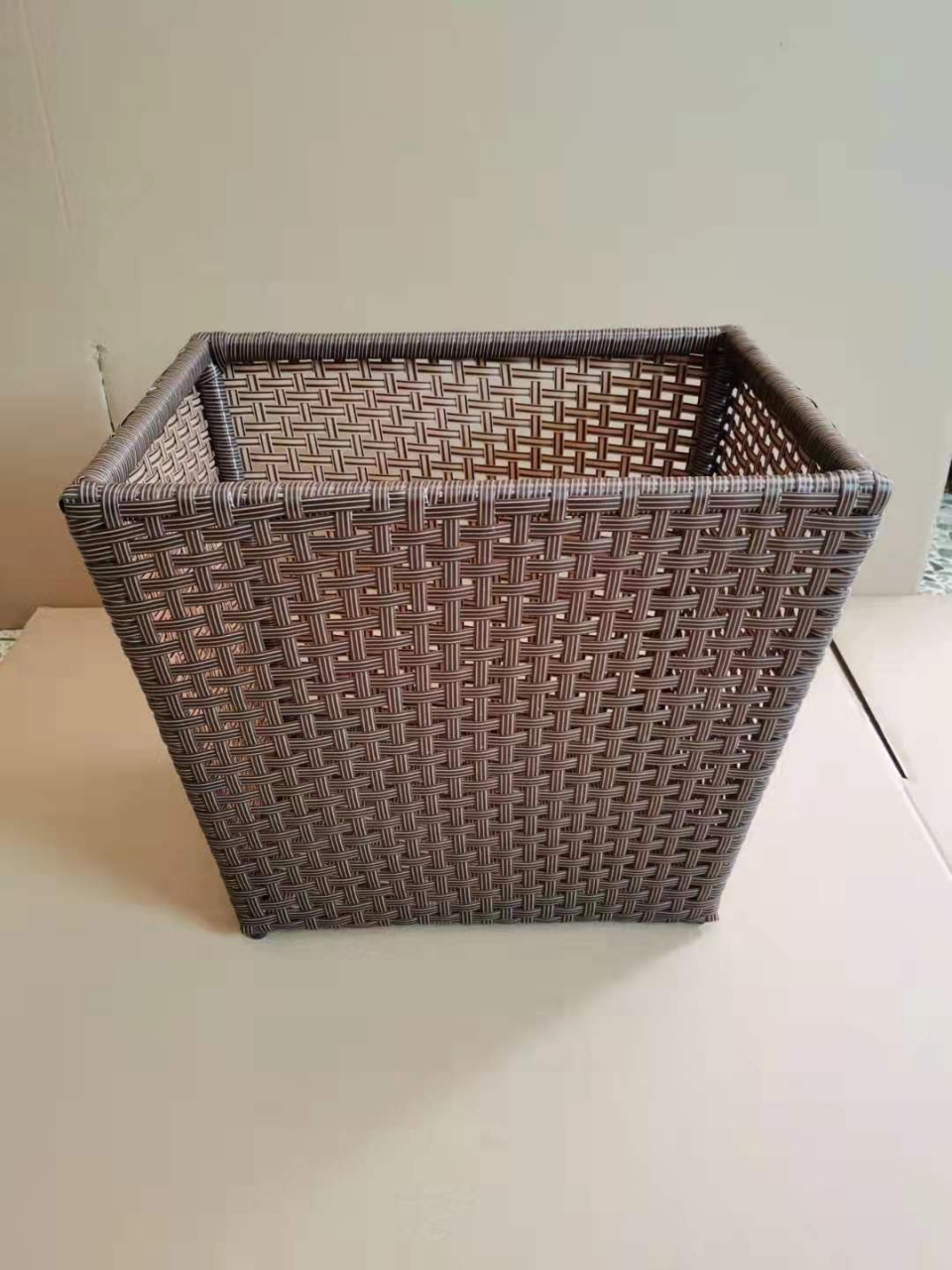 HISTORY


OUR TEAM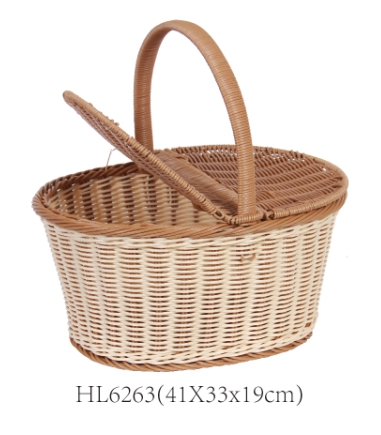 Mealan Chan
Founder, CEO, Chief Project Officer
Majored in international trade, Mr. Mealan Chan has accumulated over 13-years experience in hotel supply industry. He is insightful and visionary to lead COMESOON into one and one new phase. Not only putting forward with the procurement system/platform, Mr. Mealan also takes charge of all projects such as Best Western.
Jennifer Lee
Head of Supply Chain, Project Manager
More than 8 years in supply chain management, Ms Jennifer has a deep understanding of factory, market, brand and category management. Detail-orientation and concentration win her recognition. Project such as Warwick is under her charge.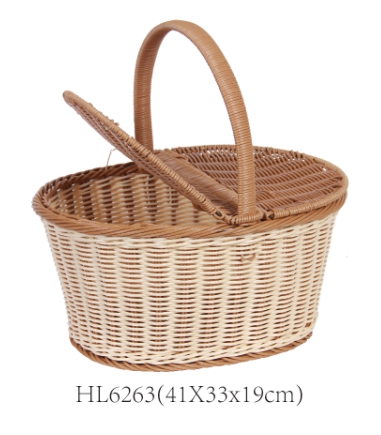 Gloria Chan
Chief Marketing Officer, Project Manager
Since 2008, Ms Gloria stepped in marketing and sales industry. After being devoted in a public company, she was invited to join COMESOON as a co-founder. Many projects such as Regency are under her control.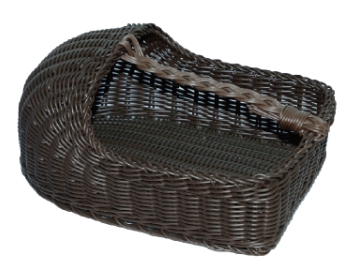 Vincent Wong
Head of Project Fulfillment, Project Manager
Starting from basic position to top management, Mr Vincent well understand the whole teamwork and coordinate to manage the best for customers. He achieved many challenging projects such as Hilton Waldolf.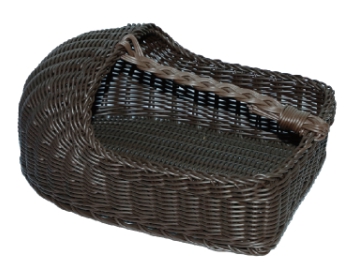 Jerry Lim
Head of Logistics, Project Manager
More than 10 years in logistics industry, Mr Jerry knows well how to best coordinate different parties and arrange best for customer benefit, particularly for urgent and complicated projects. Intercontinental project is one of his achievements.
Chenler Chan
Head of Human Resource, Project Manager
Over 9 years by involving in different companies about HRM and international trade, Mr Chenler can greatly build team spirit and coordinate team to move in the same direction. Meanwhile, he is good at charge of complicated projects such as Four Season to achieve satisfying outcome.
CORPORATE CULTURE
responsibility honesty dialectics creativity


VALUES

Principle. No bribery. No gambling. Fairness. Justice. Dedication.
Passion. Insistance. Improvement. Frugality. Self-discipline. Execution.
Cooperation. Trust. Openness. Tolerance. Bravery. Trying.
Progressing. Exceeding. Friendliness. Caring. Sharing.

A LETTER TO ALL FRIENDS

Since the company was founded, we've always adhered to the principle, and carried forward the corporate culture of being honest, respo nsible, dialectic and innovative.
We always treat customers with integrity, we do what we say, we show mutual trust and abide by the contract;
We always shoulder the responsibility for customers, supplier, partners, employees, shareholders, and investors.
We've always been continuing to use the latest technology to help customers analyze and solve problems, innovating processes and methods, improving efficiency, reducing total costs, providing customers with the best experience of services, and create essential value for worldwide customers.
Through continuously integrating quality products all over the world, we gradually eliminate brand premiums, cut down intermediate channels, reducing handling times, by equipping big data and AI technology. We aim to improve the global products circulation system from the very bottom, so that the global business-end customers can buy the best value for their money in the most convenient and efficient way. We call it GLOBAL EASY BUY.
We hope that through our unremitting efforts, we can create value for the global trading system, share resources with our partners, and achieve mutual win win benefits.
Mealan Chan
Founder, CEO