3 Key Ways to Prepare Your Hotel for Xmas
Christmas is not celebrated the same way throughout the world and the truth is that this tradition has unique characteristics in each place.
In general terms, creating content related to destinations can help you position yourself better in search engines.
Now imagine that some tourist is looking for how Christmas is celebrated in a specific destination where you have one of your hotels available,
would it not be ideal for your brand to inform this potential consumer about the advantages of spending their holidays in this destination?
Dress up your hotel with Christmas elements:

1. Add special Christmas effects to public area.
Do it really matter if you adapt the publich area of your hotel to the Christmas season decoration? The short answer is yes.
In this way, an appropriate environment is created, which puts hotel guests in a festive mood and makes them more likely to feel confortable.
Therefore, in this case, dressing your hotel public area with Christmas elements not only makes it visually more attractive, 
but it also means that it is more active, dynamic, fresh and in tune with your guests.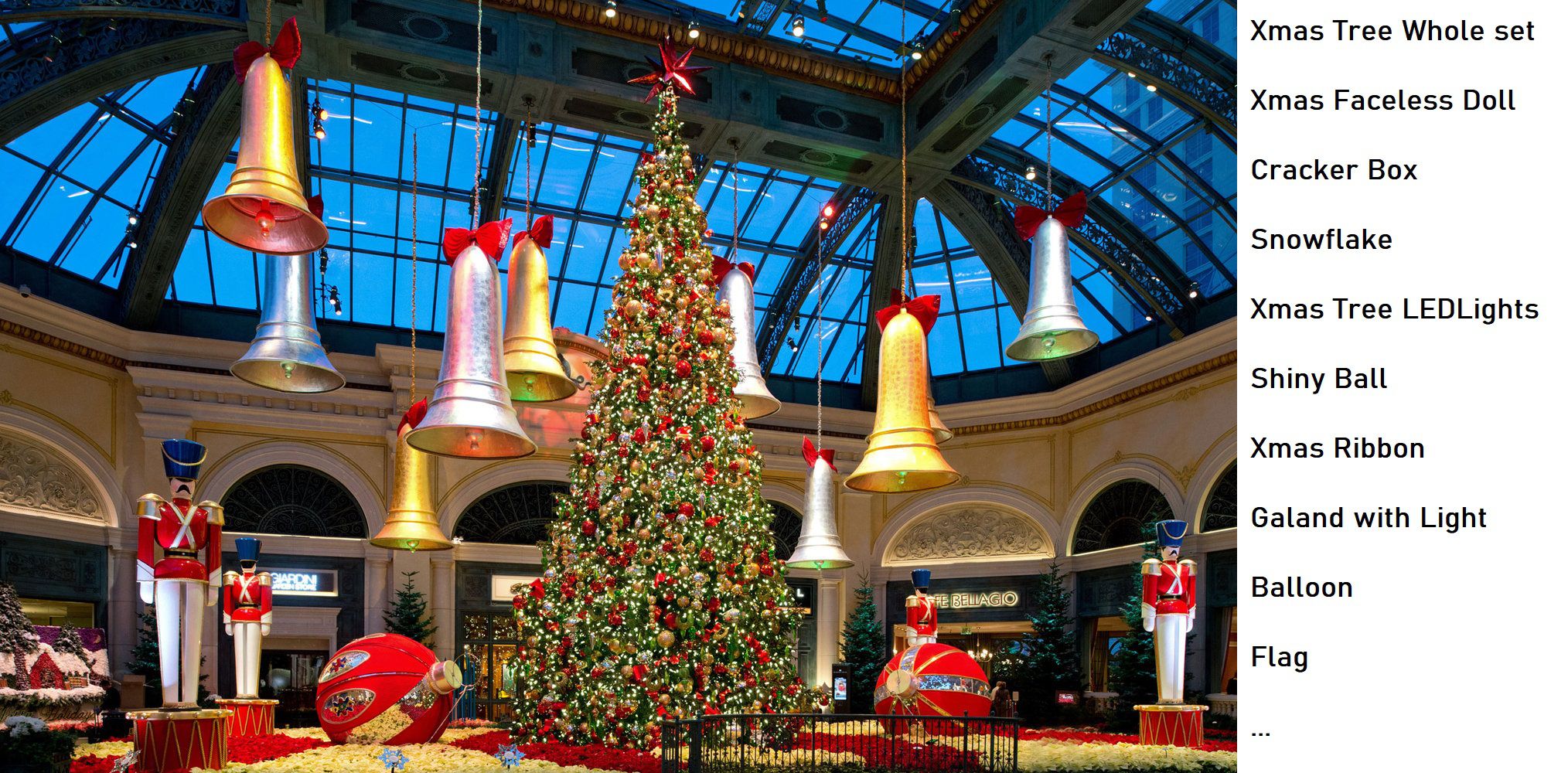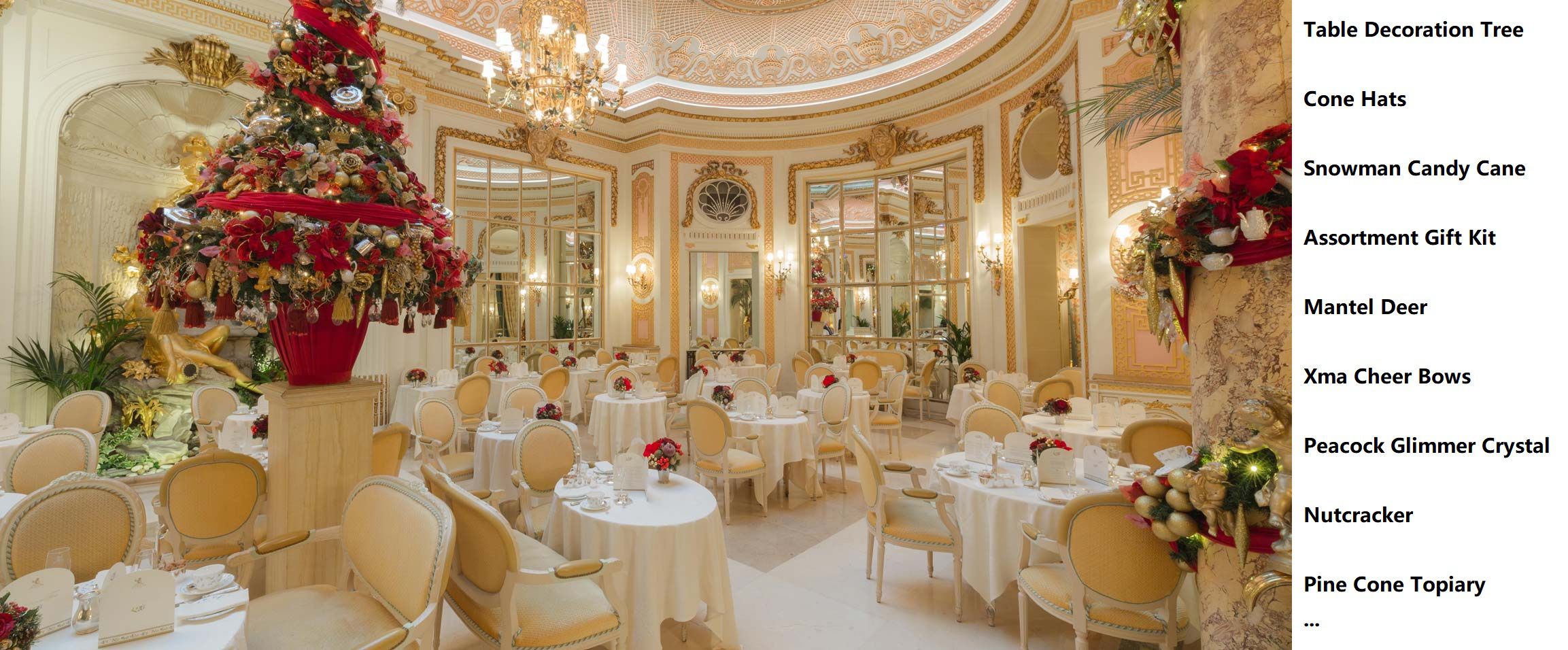 Generate content with love:
2. Show the changes made to your establishment for Christmas. 
Has the decoration of your hotel been changed especially for this holiday?
Have you prepared a special menu that guests can enjoy on the holiday dates? 
Prepare images, gifs or even videos that tell a special story.
Remember that the storytelling of this particular content will generate more engagement.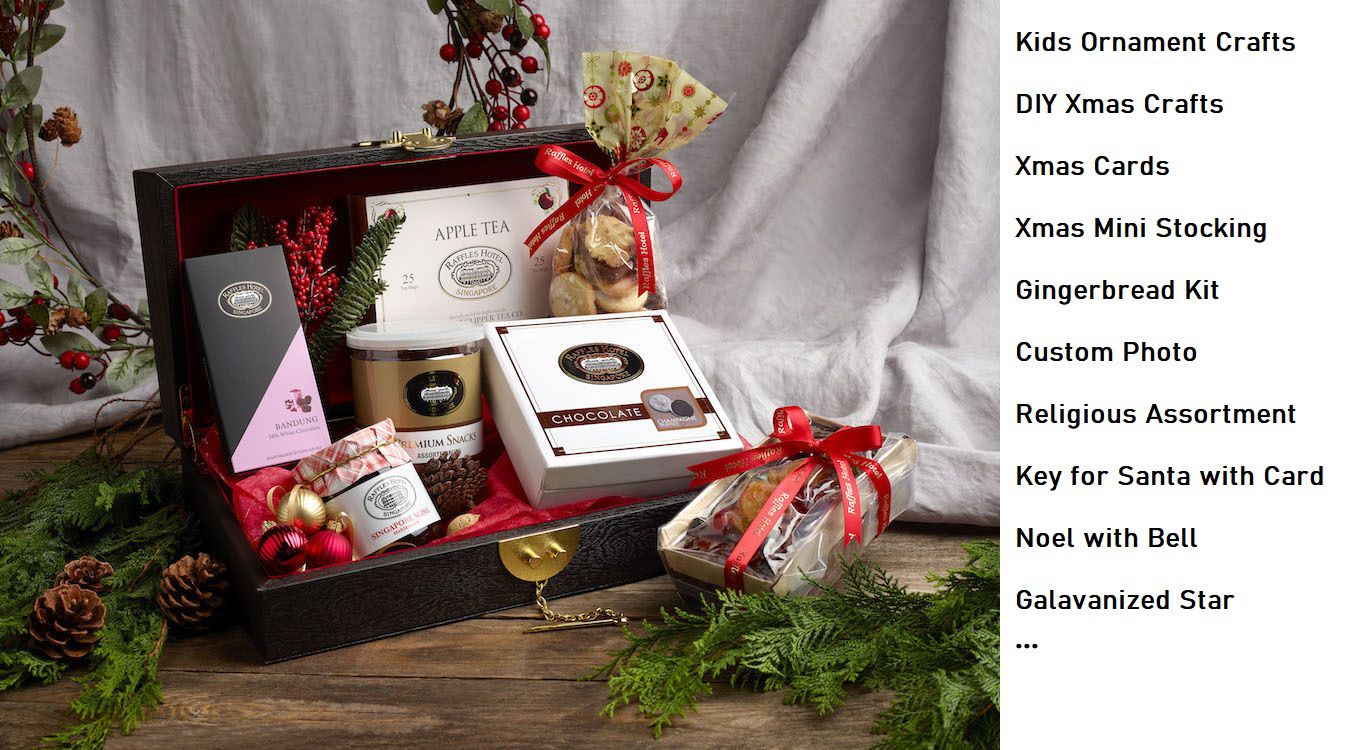 3. Make a corporate video with your employees and share in your networks. 

There is no better way to show the Christmas spirit than by sharing your employees' own festive spirit. 
As we have said previously, creating a video with a story is always more appealing, 
with classic hotel video marketing being a product that is commonly consumed. 
Creating special stories that are related to Christmas is a good way to congratulate and create content for your potential consumers.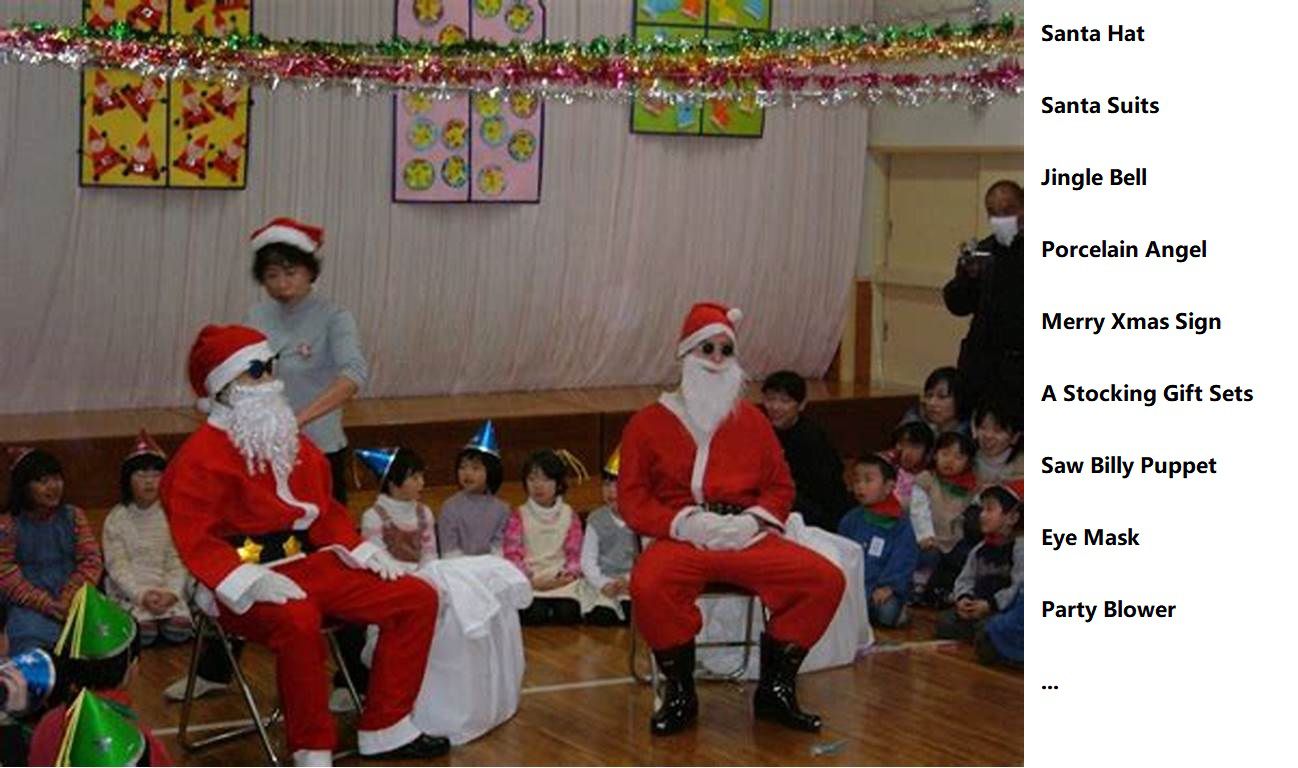 COMESOON provide One-Stop Purchasing for Christmas Ornament and Decoration.
For any requires for your hotels and restaurants, please click the link to our online shop mall to select related products.
https://www.comesoon.com/shop/category/management-festival-party-party-show-supplies-4630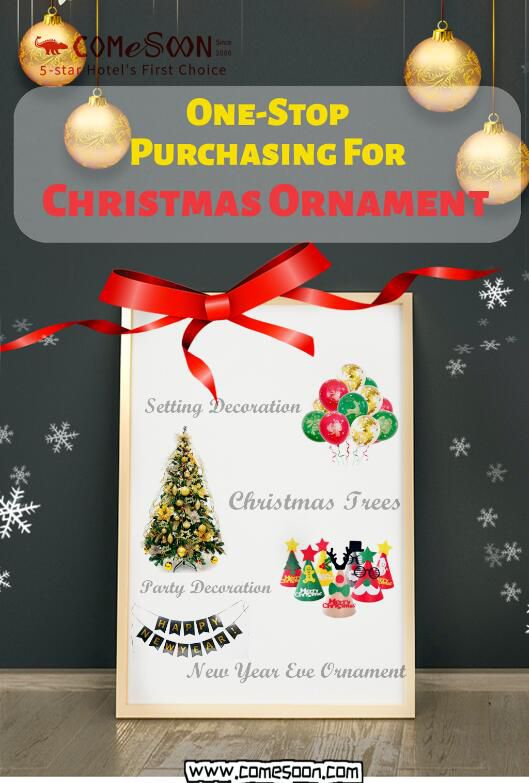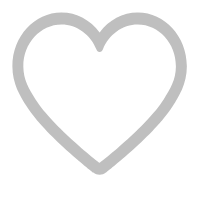 20