New Normal of Procurement Methods
The old normal of procurement methods was constant change, just like the new one
Living crisis the Covid-19 brought to the hotel industry, restaurants, airlines and tourism doesn't change the fact of people going out and
socializing, surely so do their desire of travelling around and exploring a new world.
Socialism itself in human is an inevitable property, however, it still take change in accordance with a special circumstance of pandemic,
varying with different situations, for example, like entertainment, traveling, conference, gathering,
all of which now even turned into a kind of luxury. 
So here comes the question: how hotels are going to get prepared to adapt this new normal?
Are they ready for this upcoming test, for the change?
In regard of hotel, in essence, it's been a constantly changing test throughout the journey.
When the industry is in its booms, they are under a test of unassuming and sustained upgrading.
When the industry's in its downturn, it's under a test of quick response and flexibility.

In a nutshell, enterprises able to endure these tests under different situations up and down has the biggest hope to last long.


COMESOON helps to adapt to the new normal in the following four aspects



Labor cost:
As a most prominent part of a company's cost, the cost on its staff and related expenditure is by no means a wide space
which can, to a large extent, be compressed. Using our system, customers can see all the products, all the quotes and all the information
just by simply one-click, which reduced labor cost equivalent to 3 purchase directors.

Product cost:
Same quality, cheaper price. Compared with products made of exactly the same material,
our products are the most economical.
Through COMESOON's group buying activity, a plate of international famous brands used to cost $50 to $200,
but now it needs only $2.8. This is what we called "affordable luxury".

Management cost:
The costs of staff and repeat international travelling for inspection is a great expenditure.
COMESOON have its own center warehouse, so the purchasing personnel can come to warehouse for inspection
rather than going everywhere to find what they want. Thus both production monitor and Warehouse Management can be saved.
Risk cost:
COMESOON's strict quality control and professional packaging and loading.
We very much honer our value of integrity and reciprocity to avoid commercial fraud, faulty goods, shortages and damages for customers.
Even more, we help customers save freight costs through professional loading, strict quality control.
And we provide customers with customized purchase plan, with accurate information trace ability, in order to avoid mistakes and waste.
Combined with all of above measurements is undoubtedly a perfect choice to cooperate with us to go thru this special moment
and when old normal are fading, the new normal is waiting for us to create.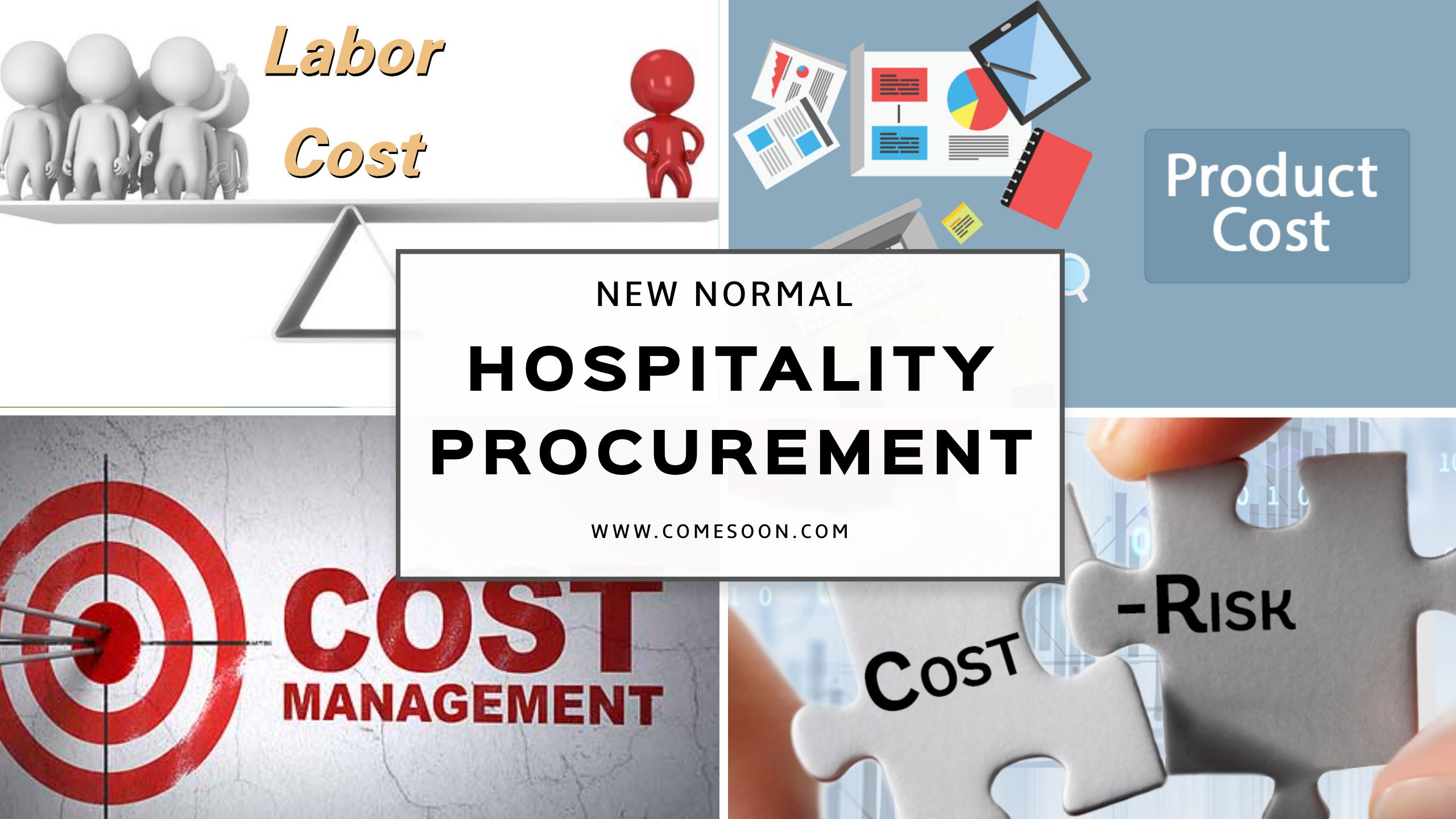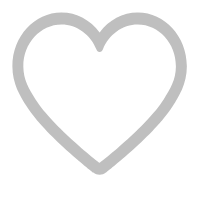 11